Comments Off

on Black Lives Matter
We demand the right to be safe at work,
safe at home and safe in our communities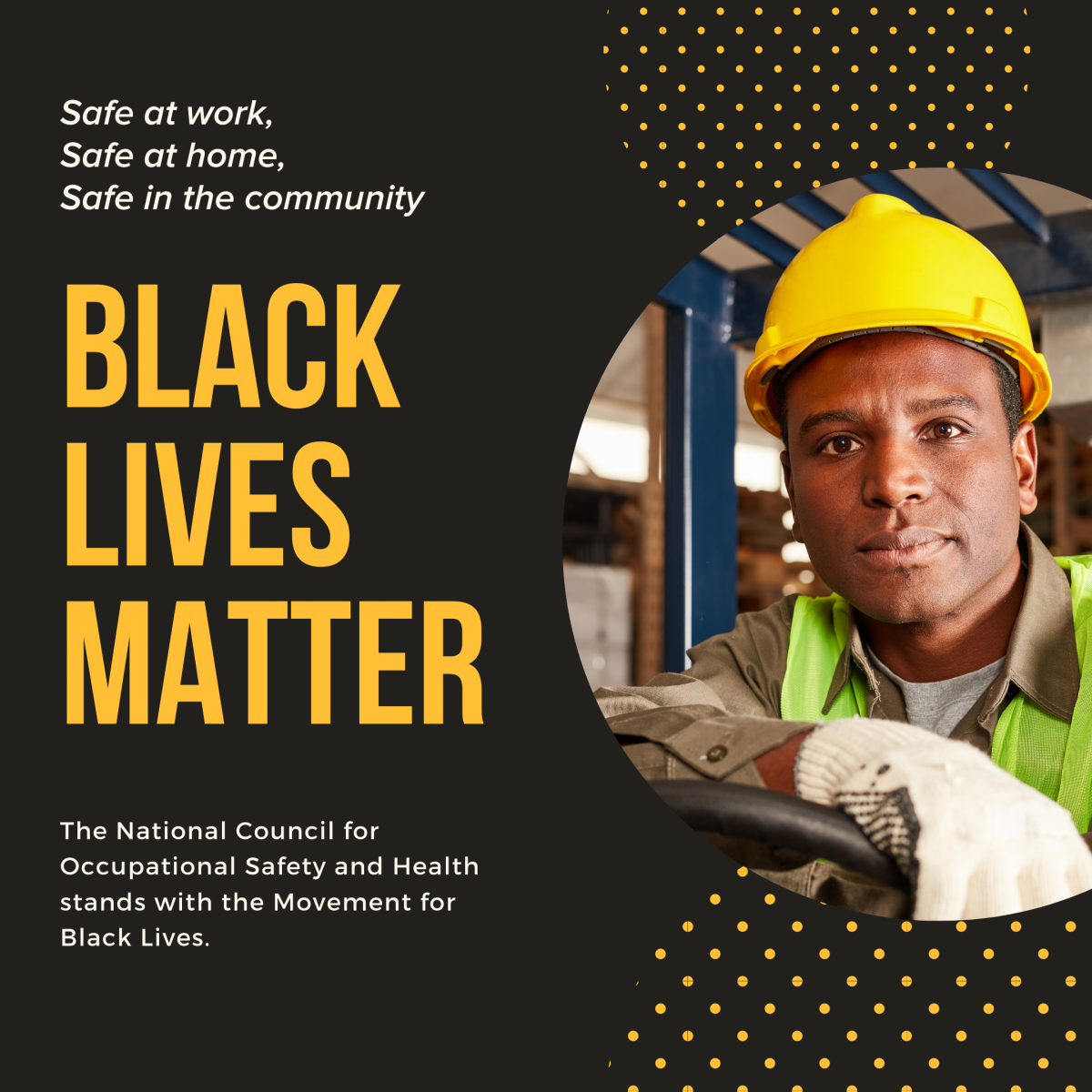 We at National COSH demand the right to be safe at work, safe at home and safe in our communities. We share the outrage expressed across the globe at the preventable deaths of George Floyd, Ahmaud Arbery, Breonna Taylor, Tony McDade, and all Black people who are victims of racially-motivated police brutality and hate crimes.
Racism is morally wrong and a mortal danger to human lives. Black people are dying disproportionately from COVID-19 – not because of any characteristic of the virus itself, but because of the ongoing racism and discrimination that still characterizes how we live and work.
Black and brown people are routinely assigned the most dangerous jobs, live in the neighborhoods most exposed to harmful toxins, and suffer the most from police misconduct. Our unfair penal system also incarcerates and punishes far too many Black people. This ongoing, painful and life-threatening racial bias cannot be tolerated.
We stand in solidarity with all those fighting for real change and for a broad, inclusive vision of racial and economic justice. At this perilous moment, we stand with Black people who have been systematically denied the most basic right – the right to live and breathe, free from harm, in their own communities.
In Solidarity,
National COSH